Social Media Management
Don't Win Your Customers Likes.
Win Their Trust.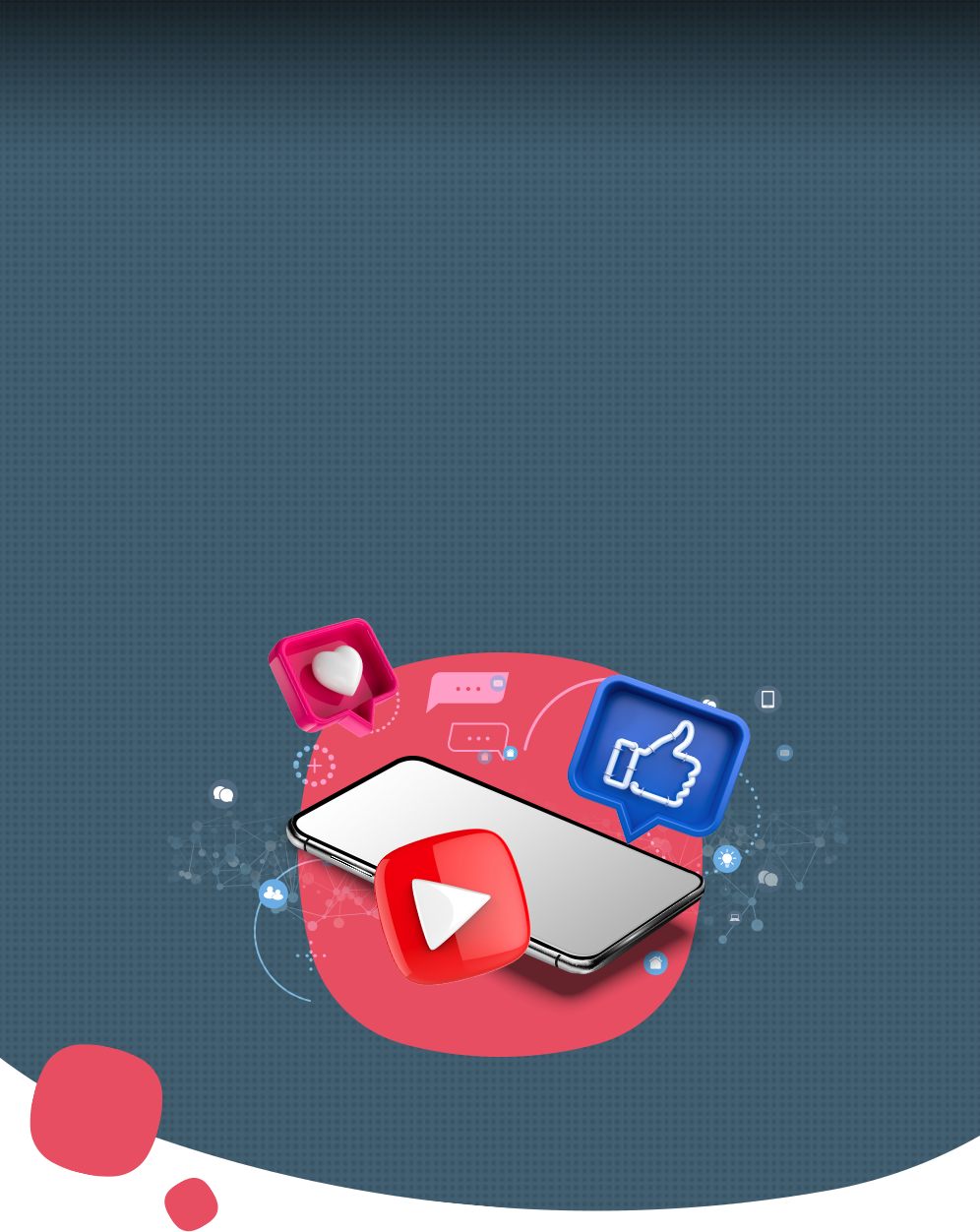 Social Media Management
Don't Win Your Customers Likes.
Win Their Trust.
Best Social Media Services
Jeel will help you understand the market you're dealing with. Through analyzing their behaviors, interests, and way of their communication. Our specialists will walk you through the plan of capturing your audience's attention through engaging content, direct contact, and always being there to answer their questions using the right tone of voice.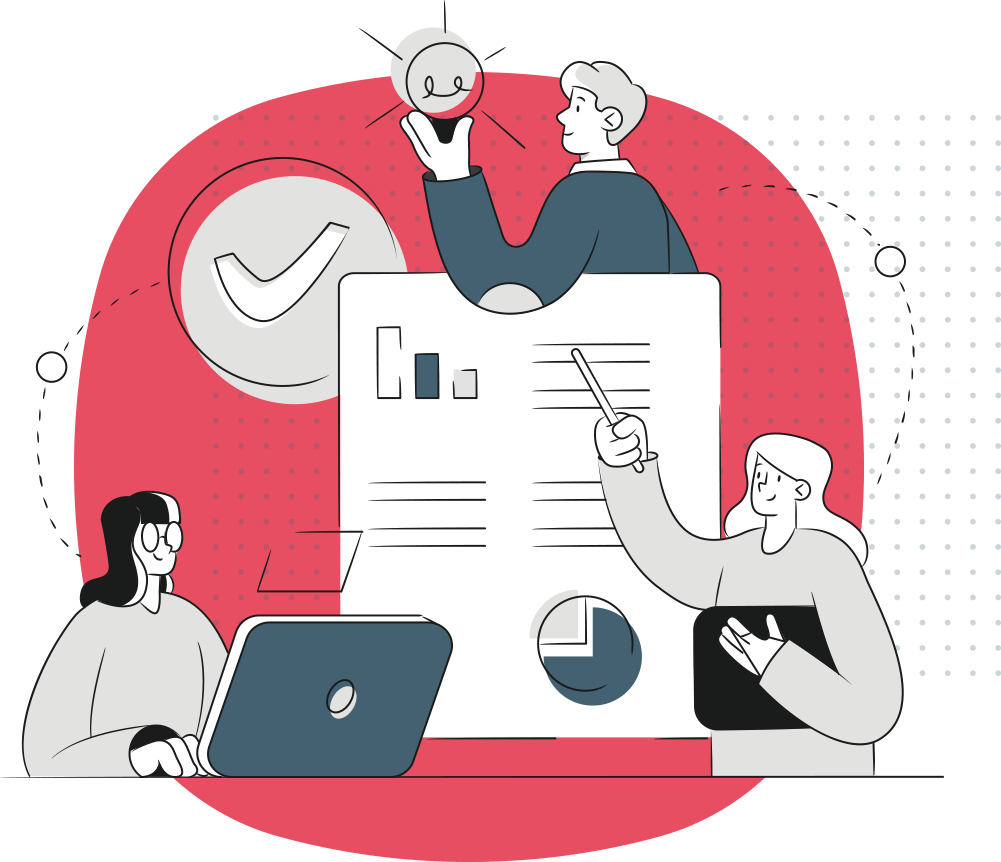 Staying Ahead in A Competitive Market
No one can deny the fierce competition of social media platforms. Our experts at Jeel Media provide comprehensive social media management services through our tools and extensive expertise in the field. As a social media agency we study your audience and go to their platform of choice to connect and interact where they spend a partial time of their day.
With the right content calendars and social media strategy, we will showcase how managing your social media channels will help your business connect with customers and increase your brand's awareness and following. Being on the same platform as your followers means you're speaking the same language, which vastly enhances the loyalty and relevance you subconsciously create with them.
How We Impact Your ROI by Utilizing Social Media
The critical combination of social media services along with quality content creation guarantees exponential online growth and exposure. Here are some of the benefits you will notice:
Substantial fan growth

Stronger impressions and reach

More engaged audience

Significant exposure compared to your competitors

Boost in traffic to your pages, websites, or app

100% response rate and low response time

Monthly content calendar with creative visuals (images, GIFs, videos)

Positive reinforcement of your brand identity.

Tiktok Ads and Instagram Ads Management.

Content localization for Qatar, Saudi Arabia, Turkey and Jordan.
Why choose Jeel to Manage Your Social Media Platforms
We are a full-service social media management company located in Amman, Istanbul, Doha, and Tunis. Operating locally in these destinations and remotely in the region, our team of experts understands the importance of being at the frontline of the communication between your business and its online audience and will help you create engaging content, build relationships with customers and grow your brand online.
We are currently handling more than 30 social media accounts of high-caliber clients and understand the importance of dealing with a responsive, understanding, and ambitious team. Every inquiry is answered, every post is well-thought-out, and every creative asset is top-quality with our team.
The team's loyalty towards the accounts is one of the virtues we pride ourselves on. Your first point of contact will be the team leader with whom you communicate. They will support you to be confident that your account is in good hands. A team that will give your audience the best image of your business is in charge of your account.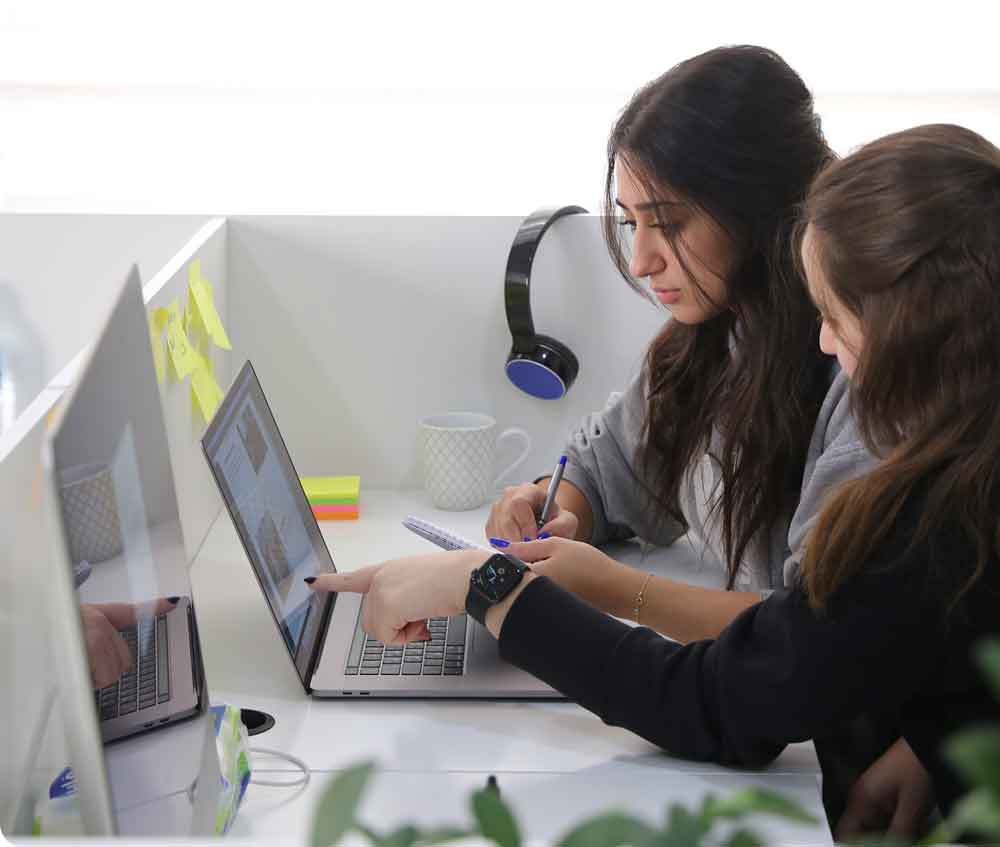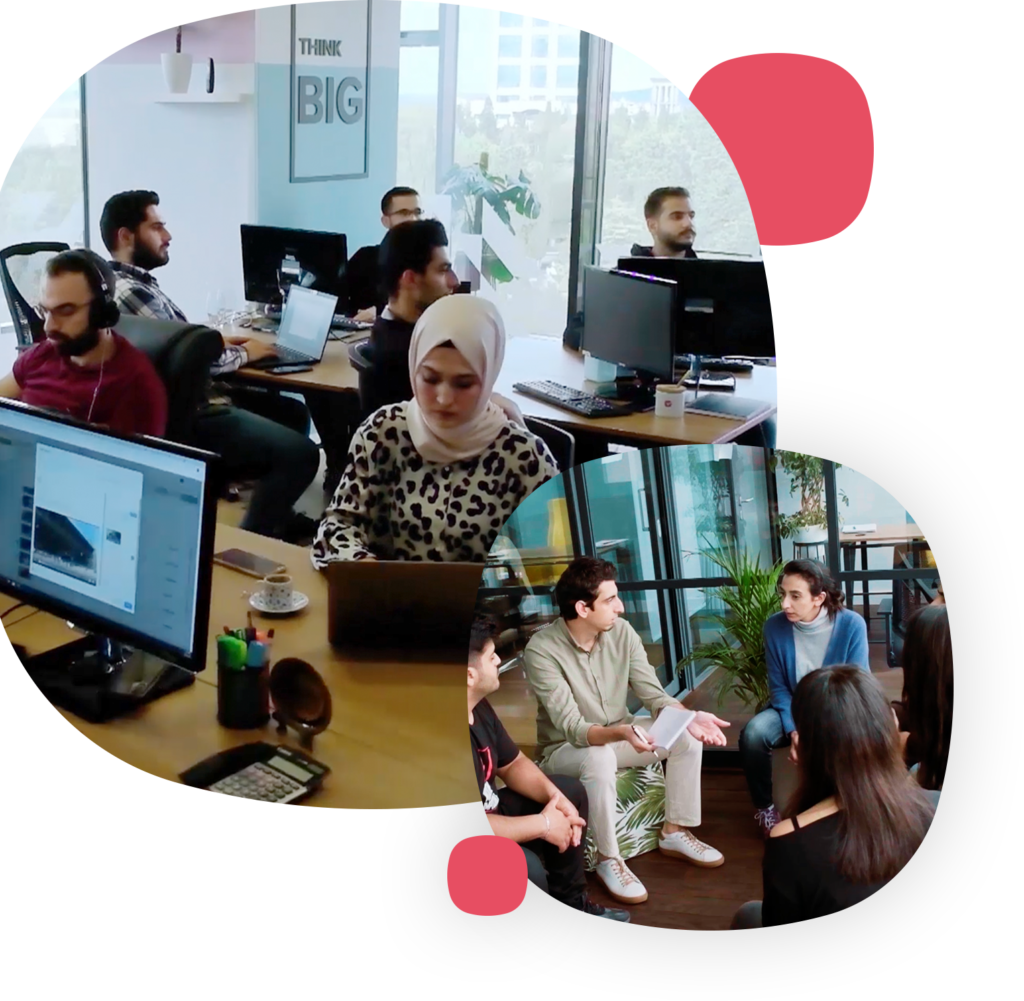 Social Media Marketing Experts
We have our in-house team of social media strategists, creatives and account handlers. We take ownership of your brand and deliver effective social media campaigns.
Each team member knows their goal is to attract engagement and build a rock for your business to grow in the eyes of your audience.
Hit KPIs and Notice the Tangible Progress of Your Social Media Activity
After setting the goals, our social media experts will help you strategize and start executing a well-thought-out plan to hit your KPIs. Through bi-monthly, monthly, quarterly, or on-demand
reports,
the analytics and latest tools will help us see the improvements we've successfully made and utilize the areas where your business can potentially thrive.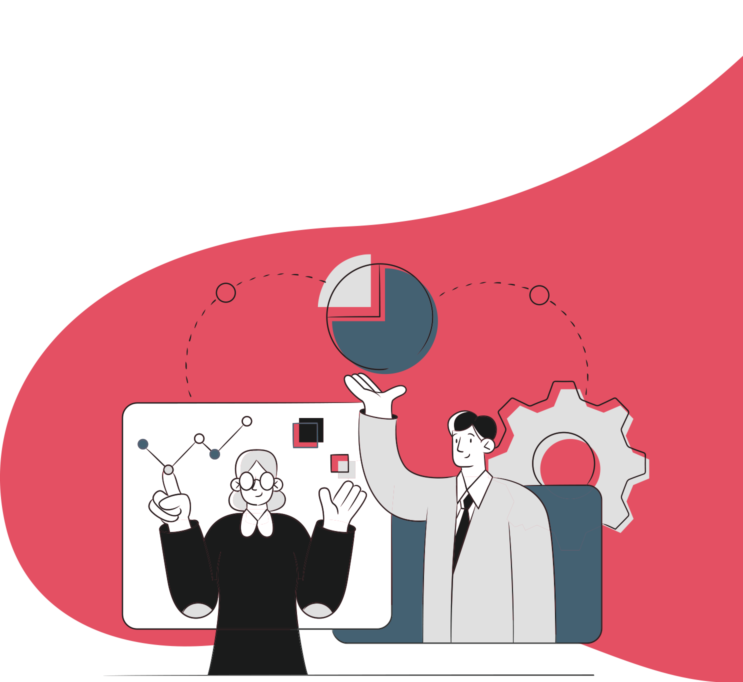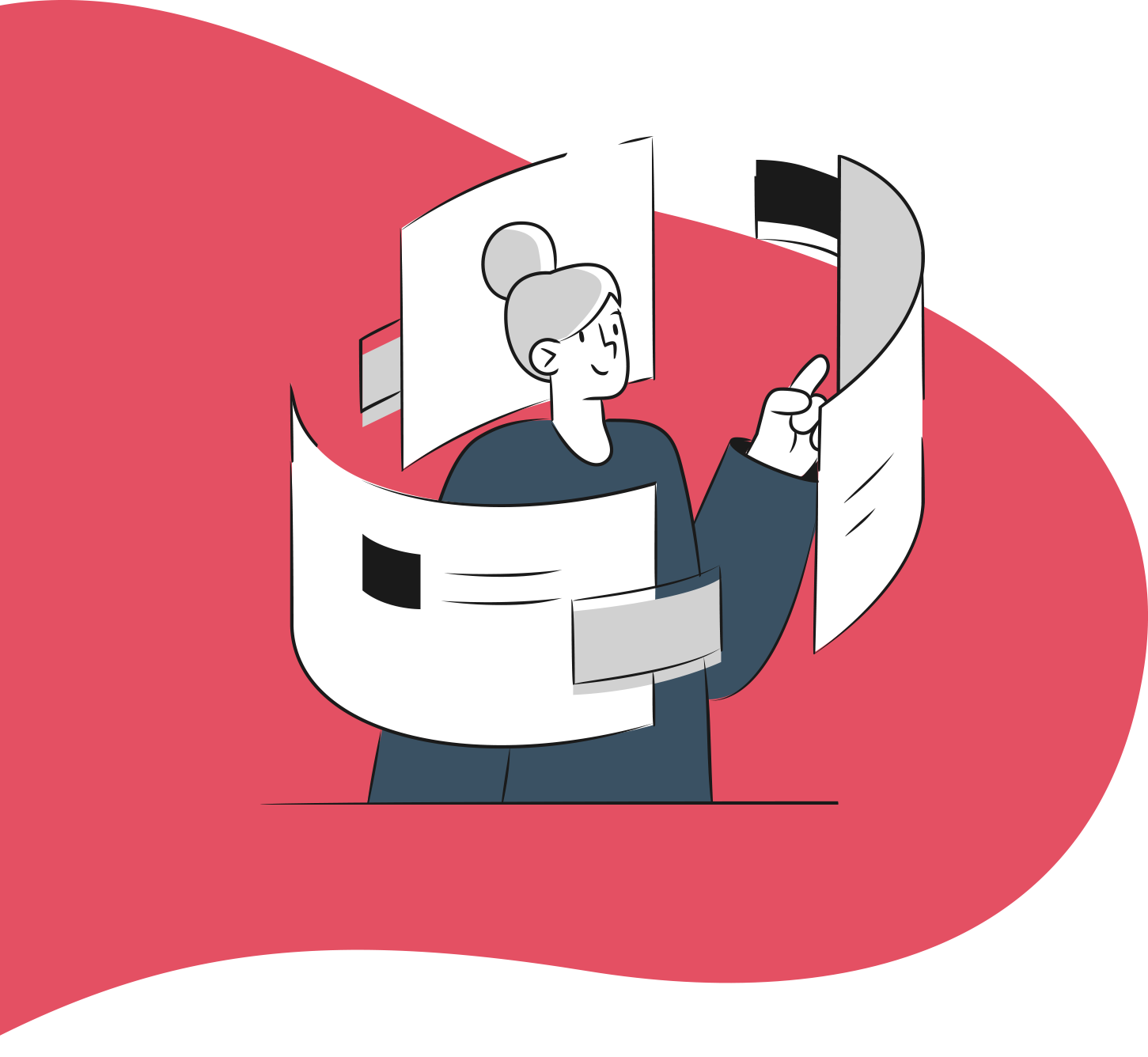 Discover What Your Customers Care About
You have to know your customers on a personal level to understand what drives them. We look at the demographic makeup of your audience, looking for insight into the lifestyle, attitudes, and interests of your customer. We use social listening to see what people are saying about your brand, competitors, industry, and the like, generating data for actionable strategies. The platforms competitors use and how they interact with followers are some of the things we identify.
Managing Different Platforms with Creative Content
It doesn't matter which platform you're on, whether it is Facebook, Twitter, Linked In, Instagram, Snapchat, Tik Tok, Youtube, or any other, Jeel Media has a team of experts who excel in creative content no matter what form. Be it images, infographics, video, or social media reels. We have expanded our area of expertise also to include podcasts and voiceovers.

Tiktok Ads and Instagram Ads Management.

Video production and Content Creation
Social Media Strategy and Content Calendars
Account Management and Community Moderation
Jeel has a team of experts managing accounts who will analyze accounts while collaborating with a team of moderators who interact with communities from different social media platforms. The team is composed by: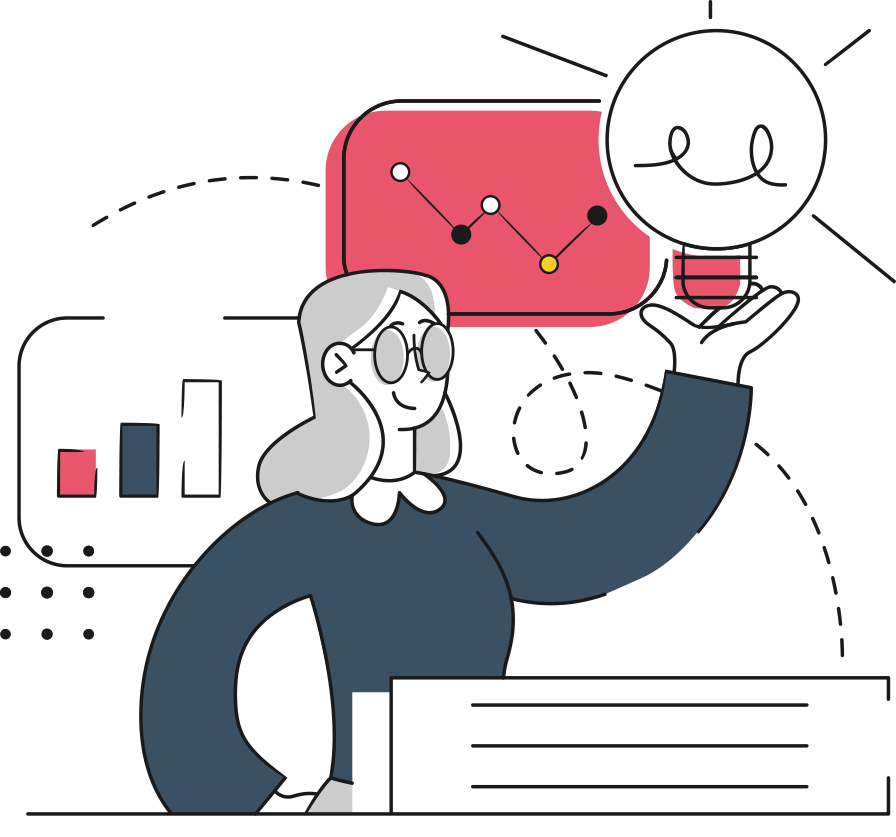 Account Managers
Our Account Managers job focuses on increasing brand awareness through the effective use of social media outlets. With a handful of responsibilities on their hands, our experts use social media marketing tools to create and maintain their brand while working on a marketing plan to evolve and develop social media marketing campaigns across different social media platforms. 
It also falls on our specialists to launch a comprehensive study analyzing its digital marketing plan and social media strategy, identifying strategic weaknesses, and making recommendations for improvements inspired by competitor research and trends.
To maintain that, we back up our results with KPIs put with our clients to meet the performance and help boost brand identity or run the best performance ads.
Moderators
The Moderator team at Jeel works in teams to moderate content on the platform and ensure that all users follow the company's rules, guidelines, and policies. They also work closely with other departments such as legal, marketing, customer support, etc., so they need to have an excellent understanding of what their role entails on the platform.
Content moderation
They review posts, comments, and images posted on the site and decide whether or not these should stay up or get removed. If they find something inappropriate, they can report the post/comment/image to another moderator or directly to our admins. Also, if there is any violation regarding terms of use or privacy policy, they will immediately remove those posts. In addition, when needed, they may create new community groups based on topics or events related to your business. These groups allow you to target specific audiences within the network without going through each user individually. Finally, they verify profiles created using third-party applications like Facebook Login. This means checking whether a profile belongs to someone else or not. When this happens, we send notifications to both parties involved asking them to confirm ownership. Then, if necessary, we delete the profile altogether.