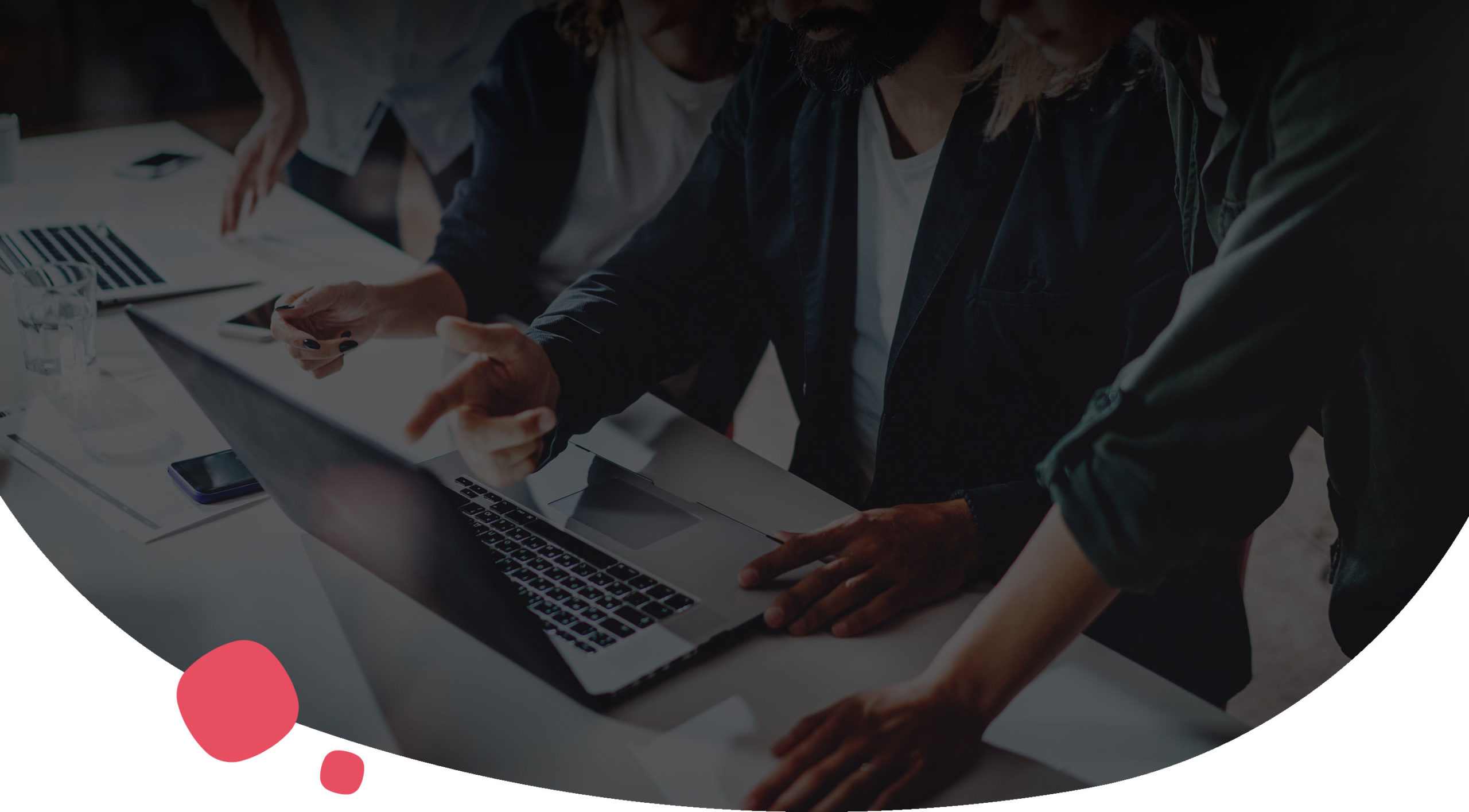 Digital Marketing Services
The Full Spectrum of Digital Marketing Services
You name it; we do it all!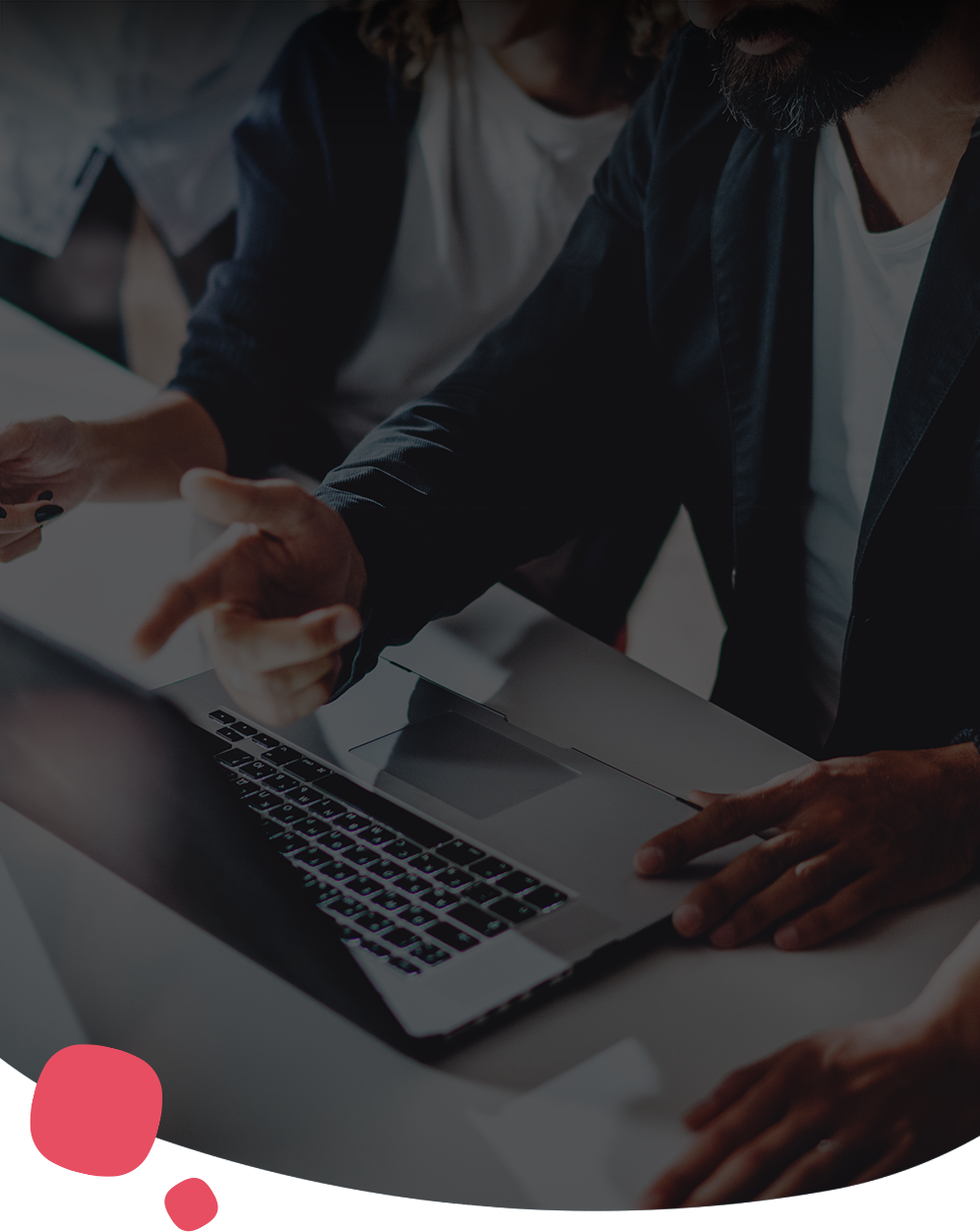 Digital Marketing Services
The Full Spectrum of Digital Marketing Services
You name it; we do it all!
Here at Jeel Media, we pride ourselves on being one of the best digital marketing agencies and believe there should be no boundaries or borders for digital marketing. That's why we work across national lines and cultures to grow businesses.
Our range of digital marketing services will be tailored to fit your business needs and goals. This is where Jeel's highly skilled digital marketing experts step in to navigate through your digital channels to strengthen your digital presence by improving organic search, retaining current customers, correctly targeting customers, and building you the best digital marketing strategy.
We are passionate about what we do, and we've been delivering results for years now, so you can rest assured when choosing any of our digital marketing services.
Jeel in their own words!
We're committed, focused, flexible, and most importantly, responsive

With a community of over 60 Million followers across social media platforms, Alaraby TV's presence has never been stronger. With Jeel's support, our progress is going up in one direction making us a leader in the digital media publishing sector. Jeel's team is supportive, always up-to-date with knowledge about all platform specific, ever-changing algorithm and its impact on your product. They take initiatives to help your business stay on top.
There's no rating high enough to give this company the credit they deserve. Very good service! They take time to understand your business and needs very well, to do what you exactly want. It's our pleasure to work with Jeel Media, a company you can trust and grow with as it meets all your needs. Thank you so much Jeel Media Staff!
We are so lucky to have developed this great partnership with Jeel Media. We appreciate their awareness of our needs and the creative approach of their dedicated team to build, track and analyse our digital campaigns and develop our audience development strategies.
We were very happy with their suggestions.
They are very knowledgeable in social media communication and marketing, they also have a very good and supportive team. They helped us to improve our understanding and skills in social media communication.