At Jeel Media, we aim to spread our digital marketing expertise throughout MENA and GCC starting with Amman, Doha, and Istanbul. We are looking to revamp people's knowledge about digital marketing using next-generation techniques and strategies. Our goal is to help our clients understand the underlying power of digital marketing strategies to transform the online presence of their business. We recognize the potential of integrated marketing to boost our clients' revenue in a way that ultimately maximizes their business' productivity. At Jeel Media, we believe that a good business idea should not be left unheard, that is why we strive to make sure your business reaches the right audience and makes it a leader of its industry. We look forward to revolutionizing the digital marketing field by providing online marketing strategies and solutions that focus on our clients' needs and by delivering exceptional services.
Meet Jeel Media's Power Team!
We are not just an average team.. We are a bunch of creatively-led individuals with a passion to create memorable experiences for you and your business. We are each committed to remain at the forefront of one today's leading agency in the region driving high value and ROI.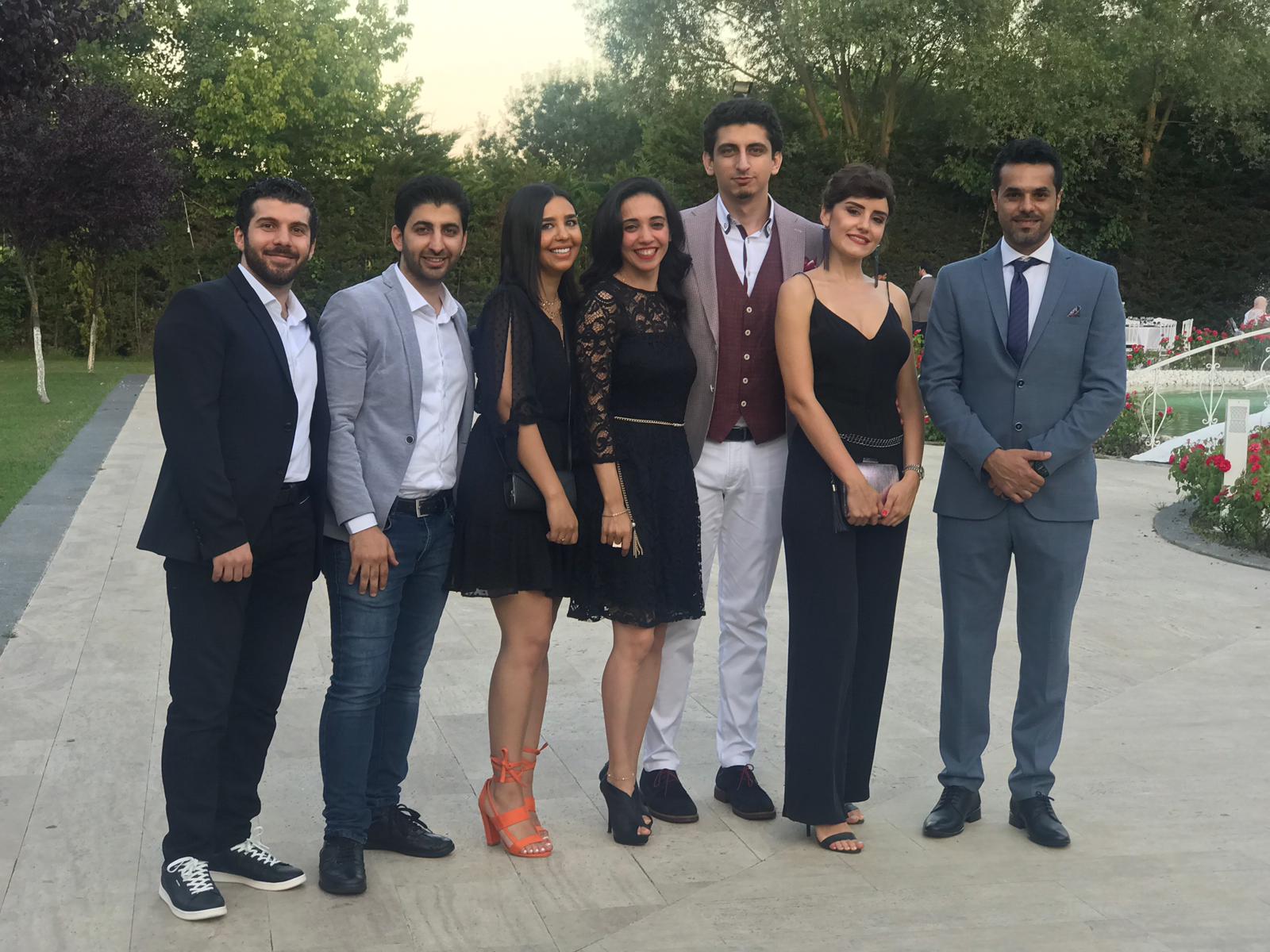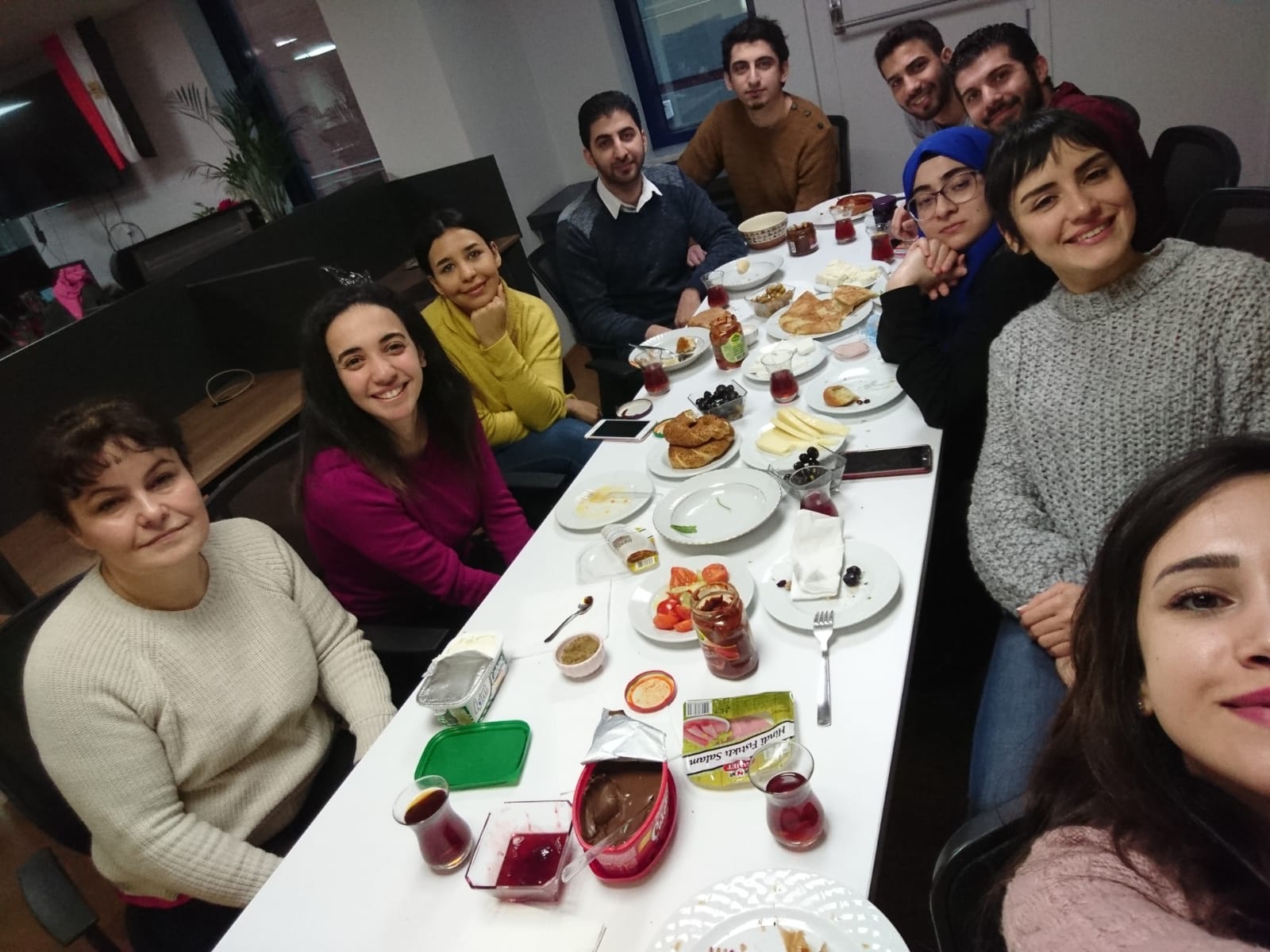 What is a good Tuesday morning without a team breakfast?
Each of our team members is talented, passionate and driven. Make sure to stop by our office and have a look for yourself at our Jeel environment, our door is always open!
Istanbloom
Kore Şehitleri Cad. No: 16/1
Kat:6 No:53
Istanbul – TURKEY
Mecca Street
No: 5 Floor:3
Amman – JORDAN